June was a very up and down kind of month, but at least it's ending on an up!
I was sick for like half the month, which sucked. I slept all the time, which means I barely read anything.
I was also in a blogging slump, which sucked. But over the last week I've had some bursts of blogging mojo, so it looks like it's finally past! I cleaned up my blogging calendar and got rid of posts that I was telling myself that I HAD to write, but I didn't want to. Now I feel so much better and can get to scheduling posts that I've actually written!
The RT Convention is going to be in Reno next year, which means I'm going unless something comes up to stop me! I'm super excited for my first book convention! I think that has something to do with my sudden ability to blog again.
What I Read: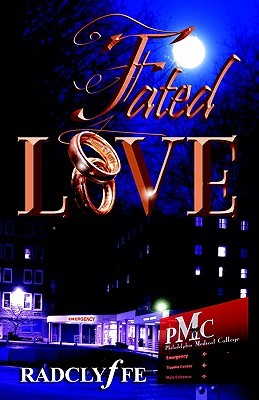 Total Value: $71.05
Total Paid: $0.00
Savings: $71.05
Reviews Posted:
★★★★★ Spectacle (Menagerie, #2) by Rachel Vincent
★★☆☆☆ Sinful Longing (Sinful Nights, #3), by Lauren Blakely
★★★☆☆ The Scorpio Races by Maggie Stiefvater
★★☆☆☆ The King's Pleasure by Kitty Thomas
★★☆☆☆ Afterlife (The Resurrection Chronicles, #1), by Merrie Destefano
★★★★☆ Losing It (Losing It, #1) by Cora Carmack
★★★☆☆ Faking It (Losing It, #2) by Cora Carmack
★★☆☆☆ Finding It (Losing It, #3) by Cora Carmack
★★★☆☆ Winning the Boss's Heart by Hayson Manning
★★★★☆ The Duke and I (Bridgertons, #1) by Julia Quinn
★★★★☆ Rampant (Killer Unicorns, #1) by Diana Peterfruend
★★★★☆ Ascendant (Killer Unicorns, #2) by Diana Peterfruend
★★★★☆ Second Grave on the Left (Charley Davidson, #2) by Darynda Jones
★★★☆☆ Catch My Breath by M.J. O'Shea
★★★☆☆ All Over You (Devoured, #0.5) by Emily Snow
Recommendation:
I only had three 4★ books last month and this was one of them. It was super fun!
Save
Save
Save
Save
Save